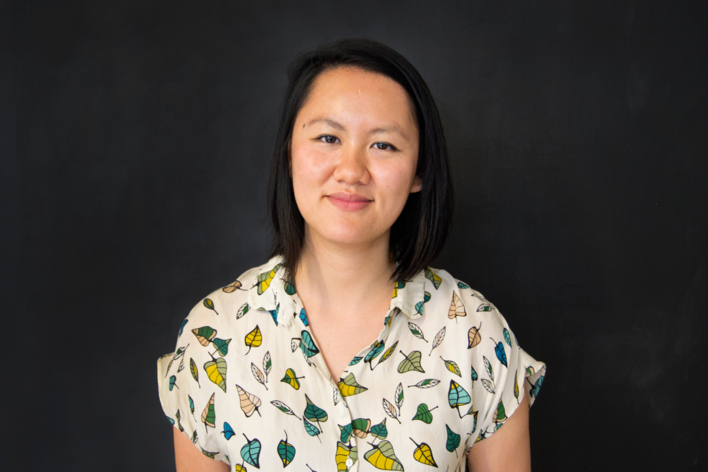 Sandy Wijaya Guberti-Ng comes from a Chinese-Indonesian-Taiwanese-Singaporean background, with a BA in Italian from the University of Oregon, and a BFA in Fine Arts from the School of Visual Arts. She came to DSI with a desire to inspire dialogue about difficult truths and realities.
Sandy works with data, and is interested in how people understand and interpret data. After graduating from DSI, Sandy has worked data roles at IDEO.org and CB Insights. Outside of work, she volunteers her data visualization skills to different non-profits. She has worked with the Museum of the City of New York to create data visualization video and web installations to help people make sense of Covid-19's impact on New York.
She is currently based in the New York metropolitan area as a Software Engineer on the Data Team at Teachable, an edtech company that makes it easy for people to create and sell their online courses. At Teachable, she works at extracting insights from company data and communicating it to the company using data visualizations, creating data user interfaces that empowers people to answer their own data questions, and is actively involved in DEI and Digital Accessibility work. To further promote data literacy, she leads Teachable's Data Guild.