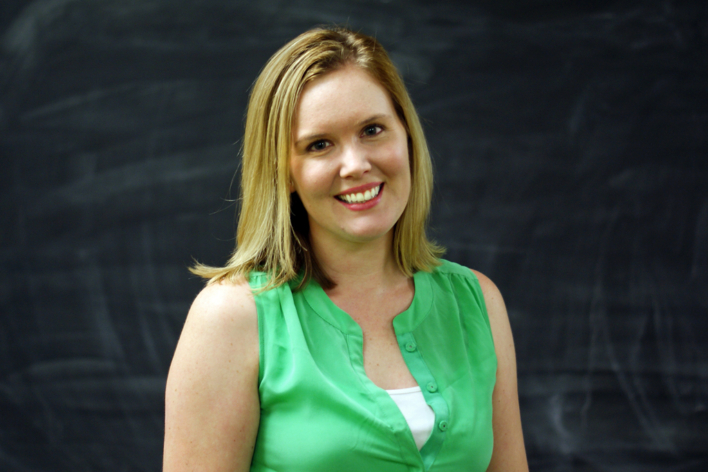 Meghan Lazier uses design to improve international development projects and processes. Her current and previous clients include the International Red Cross, the British Embassy, the U.S. Military, the Afghan Ministry of Counter Narcotics, and various USAID-funded projects. Meghan started her career at National Geographic and later moved to positions at ABC News, the William Jefferson Clinton Foundation, and the American Bar Association. Her writing has appeared in the Chicago Tribune, Crain's Chicago Business and The Daily Muse. Her adventures, both personal and professional, have led her to nearly 30 countries. In her free time, she organized the first-ever TEDx event in Kabul.
Since graduating DSI, Meghan is currently a Product Discovery and Design Lead at AstraZeneca in Washington, D.C., where she's working on problems ranging from making clinical trials more patient-centric to helping healthcare providers leverage data for decision making. In Collaboration with her classmates Robin Newman and Michelle Kwon, Meghan launched a digital game–That's Sus–which on the surface is about how teens deal with awkward romantic relationship scenarios, but its content is based on how traffickers use romantic relationships to coerce victims into sex trafficking. The game originated from an assignment at DSI, and has now received over $500,000 in funding from the Canadian government and various corporate and community foundations, in addition to receiving a 2021 Webby Award Honoree designation.
Meghan was awarded a Fulbright Scholar grant to Estonia for the 2022 school year, where she will teach graduate-level service design courses at the Estonian Academy of Arts and research healthcare projects issued by the Estonian government that use human-centered design as a methodology for intervention. Meghan also is on the teaching team at IDEO U and the Maryland Insititute College of Art.