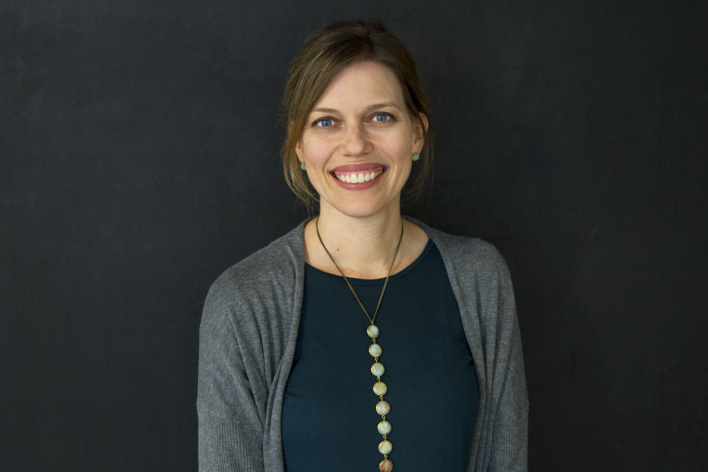 Mary Beth Lumley holds a BFA in Graphic Design from the University of Georgia. She has a background in human-centered design and has used the process to create relevant and meaningful products, services and solutions for companies such as IBM, Philips and The Coca-Cola Company. She also spent time at smaller design consultancies working across sectors to deliver innovative ethnographic research, strategy and design solutions. Her passion for the environment and desire to apply her experience to the area of sustainability led her to DSI, where she worked to elevate her skills to the systems level to make a positive impact.
Mary Beth is currently based in NYC and has been doing contract work since graduating from DSI. She recently completed a six-month contract with the Federal Reserve Bank of New York for their Applied Critical Thinking group with her two thesis partners, Corinne Reynolds & Danielle Shepard. The group is leveraging insights from cognitive science to understand how people take in new information when making sense of complex environments, and how different types of biases show up in this process. They're taking tools that have been developed in other fields and are working to apply them at the Bank. Brought in as Social Designers, the trio's role was to look for opportunities to incorporate design thinking and methods throughout their processes.
In January 2020, Mary Beth started her own consultancy so that she could continue to benefit from the diversity, learning opportunities, and networking that comes with contract work. She recently took on a client who specializes in building software to help people work within the unbelievably complex system that is Healthcare. The consultancy is currently designing a custom web app to help skilled nurses and social workers provide better support for patients. As she continues to grow, Mary Beth would like to take on clients from many industries and cultivate a small team of trusted partners to help scale her offerings.