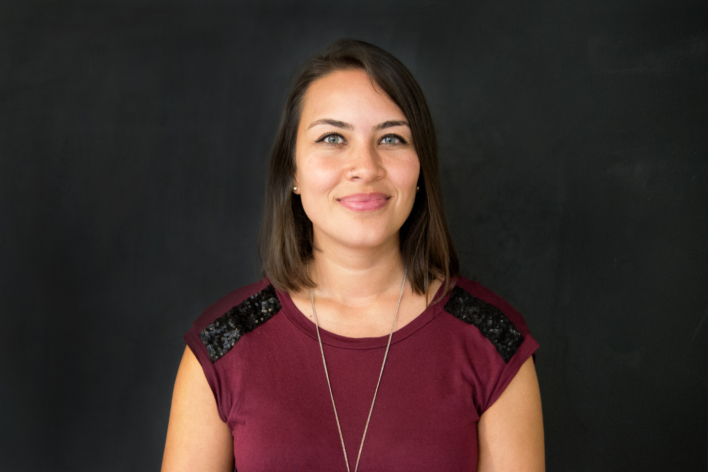 Maria Alejandra Sandoval is a Colombian designer with a degree in Design and Plastic Arts from Los Andes University in Bogotá. She's worked on a range of projects in service design and innovation for Publicar Multimedia S.A.S, Marlioü Cosmetics and Holiday Inn, as well as a research titled "Project Río Mío (Spanish for My River)", which focused on Colombian water pollution issues around artisanal gold mining. Since then, she's worked on social innovation projects, design research at EAN University and taught. She's interested in create open models for social innovation in Latin America.
Since graduating from DSI she has remained in New York City and is currently working as a Senior Designer at Dalberg Design, where she has collaborated on projects that span international development. Her project work spans from financial health to agriculture to health and reproductive health work, for a number of different clients, such as The Gates Foundation, The Rockefeller Foundation, and Facebook. One of her most recent projects in partnership with the financial health network and the AARP Foundation focused on understanding how Low Middle-Income Americans over the age of 50 relate to technology to manage their financial lives, and define sector level recommendations for financial service providers to design better Fintech products to serve this population.
Prior to this, Male was working on supporting Facebook's Community Leadership Program, which seeks to "elevate the role of community leaders as a critical piece in building diverse, supportive societies that bring people closer together, despite their differences." With her team, she worked to create an "educational curriculum around leadership development, strategic community engagement, and technical skills," and offer personalized mentorship to leaders around the world. Male also participated in projects with DSI Faculty-at-Large, Lina Srivastava and Rachel Brown on developing training materials for U.S. cities to build more welcoming communications for refugees and immigrants. Currently Male is supporting the creation of a new portfolio in Latin America where she wished to focus her work in the future.