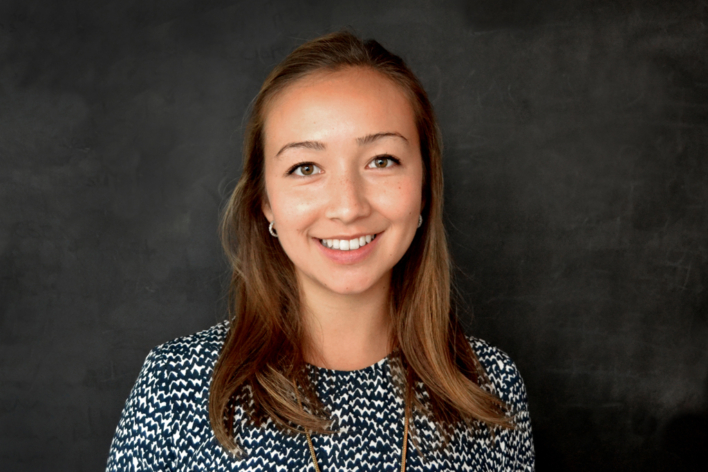 Hannah Phang grew up in Vancouver, Canada and moved to New York to attend the Strategic Design and Management program at Parsons the New School for Design. Having spent her time in high school, university, and after graduation working in the fashion and advertising industries, Hannah's interested in the ethical and environmental issues surrounding consumerism and overconsumption and is exploring these issues – and her role as a social innovator hoping to tackle them – through her work at DSI.
Since graduating from DSI, Hannah has combined her MFA in design for social innovation with her background in communication and sustainability initiatives for start-ups, non-profits, and Fortune 500 companies. She has since has consulted for organizations such as the UN Fashion Charter on Climate Change, H&M, Tommy Hilfiger and Zady, and co-founded the conscious innovation lab, Of Course Global based in New York.
Currently, Hannah is the Marketing & Advocacy Manager for Futerra in their London office, a change agency that is on a mission to make sustainability so desirable it becomes normal. At Futerra, Hannah leads the agency's marketing efforts, activism and thought leadership projects.
Project highlights include leading Futerra's partnership with the UN 10 Year Framework Programme on Sustainable Lifestyles and Education to create the Good Life Goods. These are the personal actions that align with the targets of the Sustainable Development Goals. Hannah also led Futerra's initiative, Creatives for Climate, which gathered over 150 agencies to agree to publish a client disclosure report, disclose any revenue from high carbon clients and commit to not work on fossil fuel promoting briefs.