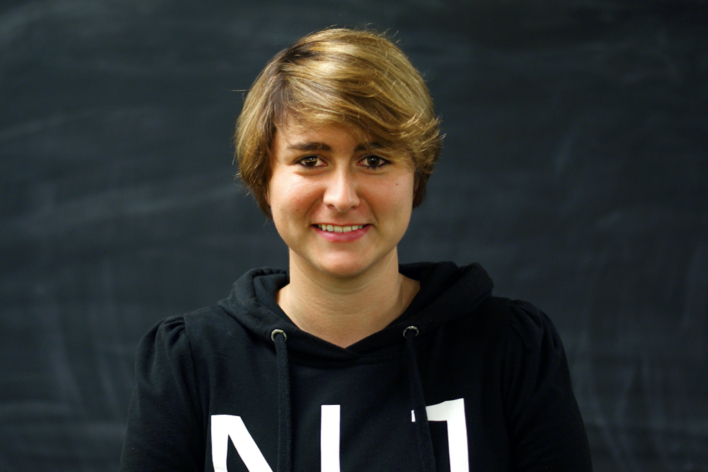 Covadonga Abril is a communications professional from A Coruña, Spain. She has a postgraduate degree in Social Responsibility and has worked for leading Spanish companies in the communications industry, including Formato Producciones S. L., Caritas, and Inditex. While in school, she travelled to Cambodia to collaborate with a non-profit organization there. The trip made a deep impression on her and strongly influenced the way she perceived cultures, countries, and development-related issues. She loves DSI's diversity and appreciates the chance to share ideas with classmates from around the world. Outside of class, Cova loves photography, travel, and horseback riding.
Since graduating from DSI, she has returned to A Coruña, Spain. She is now the CEO of her own company, Talentiers, which is aimed at helping entrepreneurial women. Talentiers is a community of real women who want to leverage their talents to find, through their passion, a purpose and a lifestyle according to their needs. This goal is achieved through a combination of Counseling, Training and Community Creation led by a team of four women who are professionals in different fields, and are eager to work and generate a positive impact on the community and its members.
Currently, through Talentiers, Covadonga collaborates in different European Union projects that seek to integrate young people into the labor market, or to increase their employability. In addition, she participates in several specific projects in La Coruña which are aimed to expand the visibility and awareness of diverse problems of the city, such as pollution in the marine world.