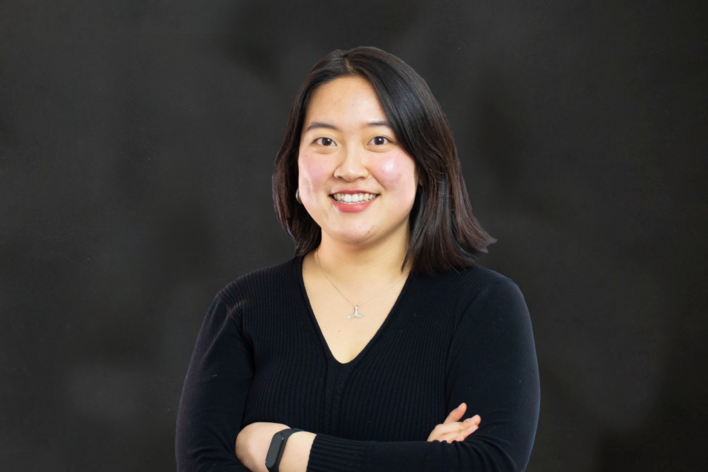 Grace Kwon is a Strategist at Purpose whose expertise lies at the intersection of Design Research, Service Design, and Content Strategy.
Prior to joining Purpose Grace was at the Donors of Color Network where she worked on the design strategy for 'The Apparitional Donor: Understanding and Engaging High Net Worth Donors of Color' report – a qualitative research project that shared insights of interviews from 112 High-Net-Worth Donors of Color. Grace was also a Social Innovation Fellow at The Vaid Group where she created a Community Design curriculum for nonprofit leaders, facilitated design research projects for Wikimedia's chief of staff, and led the comms strategy for the inaugural LGBTQ+ Women's Survey – a comprehensive national survey that addresses the life experiences, concerns, needs and challenges faced by LGBTQ+ Women.
Before coming to New York Grace was heavily involved with Human-Centered Design work in South Korea. With UN-Habitat she led a group of 15 designers, half North Korean refugee youth and half South Korean, in co-designing what a unified Korean education system could look like. Shortly after, Grace led corporate social impact projects at SAP. There she taught over 150+ university students on design thinking, led service design projects that focused on digital services made by social entrepreneurs, and consulted nonprofit clients at Greenpeace, The Red Cross, and Department of Defense in what design and innovation culture can do in preparing for digital transformation.
Grace holds a BA in Visual Communication Design at Yonsei University Wonju Campus and a MFA in Design for Social Innovation from the School of Visual Arts in New York. Passionate about decolonizing design education, Grace is also an educator and Faculty at the School of Visual Arts where she teaches master's students on Mapping for Visualization and Community Design.