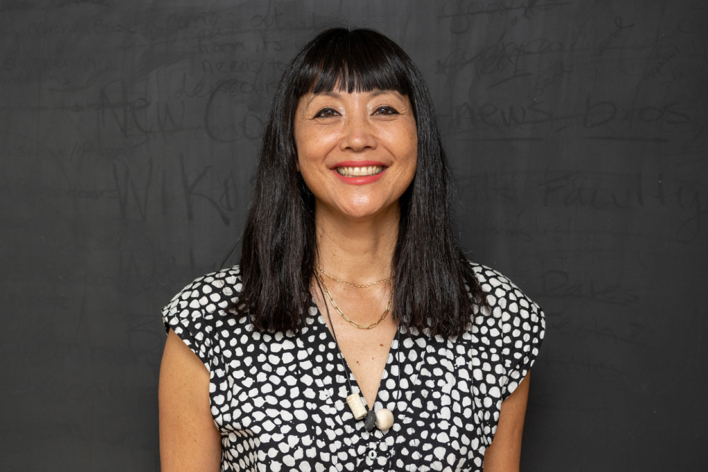 Miya Osaki is the chair of the Design For Social Innovation MFA program at SVA.
Miya is a designer, educator, advocate for healthy systems and increasing care in our communities. Her background in experience design includes over 15 years focused on health and wellbeing. She has collaborated with a cross-section of global healthcare companies, community organizations, non-profits, government agencies, and tech startups. She currently serves on the board of the Public Policy Lab.
Previous experience includes co-founding partner of Diagram, a women- and minority-owned healthcare design studio; the co-host of a podcast, Yah, No, at the intersection of design, business, and healthcare; and Director of Experience Design at Johnson & Johnson's Global Strategic Design Office. She is a pioneer recipient of the DesignMatters Fellowship at Art Center College of Design where she collaborated with the UNICEF Innovation Team.
A west-coast native, Miya now lives with her family and poodle pup in Brooklyn, NY.