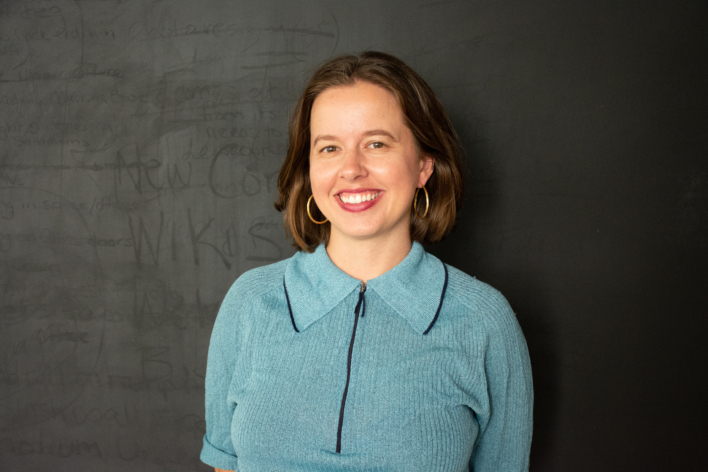 Carolyn Cesarotti is the Director of Operations for the Design for Social Innovation MFA at SVA.
Carolyn received her Bachelor's of Arts in International Studies from the University of Florida and comes to DSI from the UF International Center, where she worked in International Education for 5+ years. She got her start as an International Student advisor and moved on to the role of Director of Exchange Student Services. Carolyn joins DSI grounded in the experience of adapting real-time to the realities of a global pandemic in education. (And she does not "hope this email finds you well").
Carolyn takes inspiration from working in environments that empower students to leave their mark on the world and from sci-fi writings that imagine the possibilities of more just realities. As a lifelong Floridian and recent NYC transplant, Carolyn delights in the surprises, challenges, and heartwarming moments of everyday life in NYC.
In her spare time, you can catch Carolyn biking around Brooklyn or knitting a new project (depending on the season!).