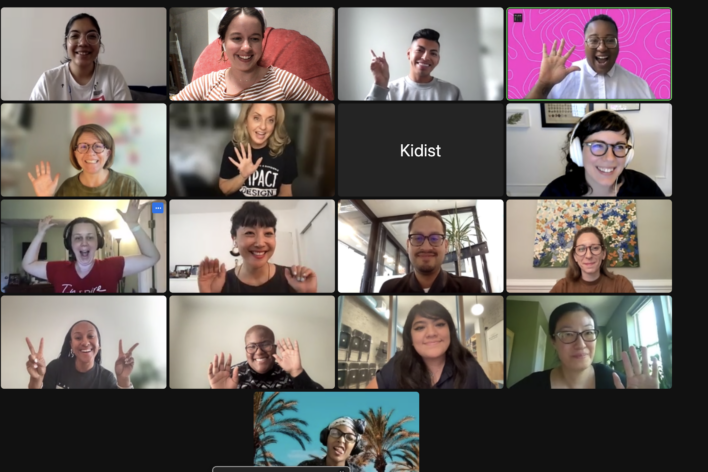 This week, we reflect on learnings from our Community Design for Leaders summer course which wrapped last weekend, and we think there's no better way to understand CDL's values than in the words of recent participants.
After two weeks of this summer intensive–which was jam-packed with lectures, group breakouts, readings, and projects–participants learned the values, approaches, and interventions required to empower communities, and shared their experiences and offered some advice for future cohorts of CDL:
"A lot of traditional learning experiences are very prescriptive. This [course] helped me build my own practice in ways that make the most sense for me, learn where I need to grow and understand what else is out there." (Design Professional, 7+ Years in Industry)
"I learned it IS possible to be more inclusive when using community design as your model. This means the work we do is completely different–we end up with something people want that will make their lives better and their communities stronger. And isn't that what we're all TRYING to do anyway?" (Design Professional, 18 Years in Industry)
We thank our collaborators at FLOX Studio and in SVA's Continuing Education department for making this incredible course possible – and in doing so building pathways for future designers through contributing to the Equity in Design Scholarship fund. We are looking forward to future iterations!