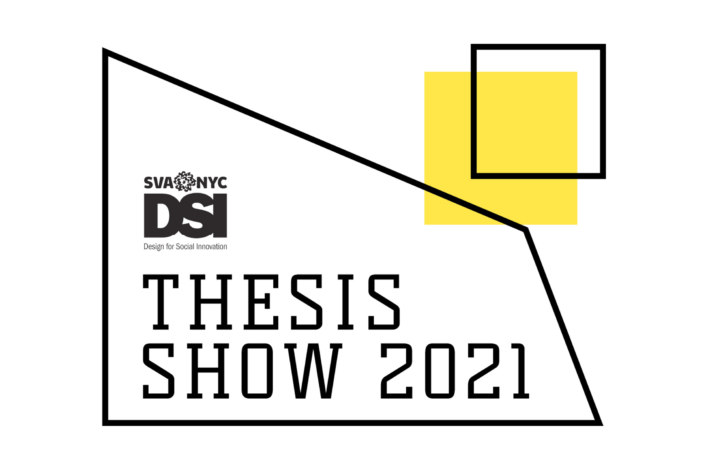 This year our graduates have developed ground-breaking projects that challenge and address social and systemic problems out in the world.
Please join us in learning about their ideas to: elevate the voices of BIPOC museum staff; foster healthy coexistence between urban wildlife and humans in NYC; create diverse and authentic narratives about people with disabilities in Indian film; strengthen resilience for communities affected by the closure of East River Park; create more inclusive environments for students on the Autism spectrum in China to help them build better futures; facilitate local solutions and tools to co-create community restaurant resilience on Avenue B in the East Village; create a community for Chinese young women to cope with appearance anxiety and body shaming; enrich senior Chinese immigrants' lives in NYC by building a community to reduce social isolation caused by the pandemic; build reformative mission principles by considering cultural diversity and reduce harm to their engaged population; support the healing process for sexual violence survivors and their loved ones; facilitate conversations on sexual and reproductive health among Chinese immigrant women; celebrate artists with justice involvement by elevating their work and experiences; create channels for the communities and families of children with Down Syndrome to feel supported in Saudi Arabia; help care organisations provide relational care in Singapore's low-income rental neighbourhoods; facilitate co-creation of tools that help with changes and transitions for Young Adults with Type 1 Diabetes in India; educate, persuade and facilitate conversations about nutrition security to prevent childhood obesity with the New York Common Pantry in the Bronx; use online education to create new online and offline classroom models to improve education quality in rural areas; and empower and support social entrepreneurs in Saudi Arabia to grow, thrive, create impact.
We believe you will find the event entertaining and inspirational.