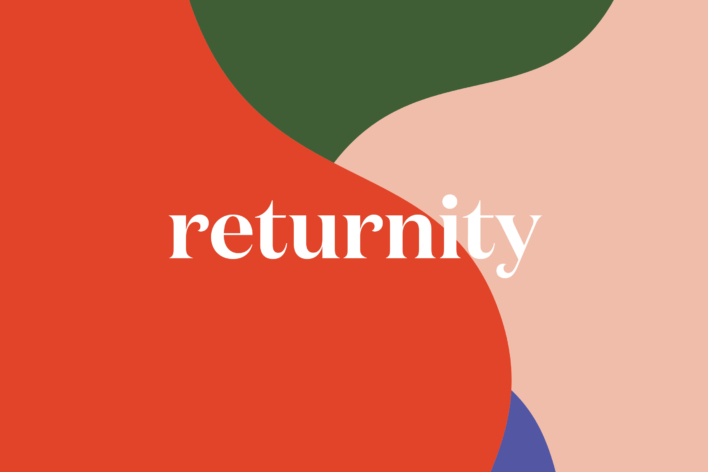 Returnity
A data-driven service that enables companies and working parents to build an equitable workplace together.
Catalina Cipri
Catalina Cipri is from New York City, with a B.A. in International Relations from Loyola University Chicago. Her background is in sociolinguistics, refugee and forced migration rights, and community-based activism in the Americas and the Middle East. Her work includes designing multilingual career development strategies and job-readiness platforms with underserved communities to increase employability.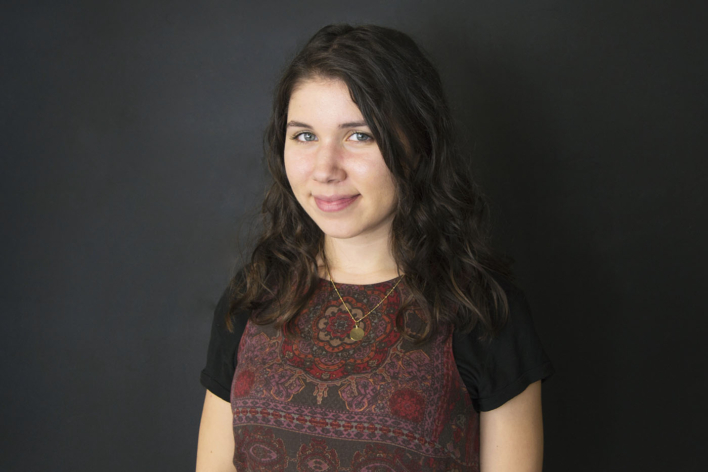 Taylor Sokolowski
Taylor Sokolowski came to New York after living in Bolivia and Chile for five years where she worked for an international development non-profit focused on communities in extreme poverty. She has a B.A. in Spanish and Global Health from Emory University, as well as a passion for photography, filmmaking, and storytelling. She joined DSI to explore the role of design in social change and hopes to create opportunities to connect people from different cultures, backgrounds and belief systems through empathy and shared human experiences.