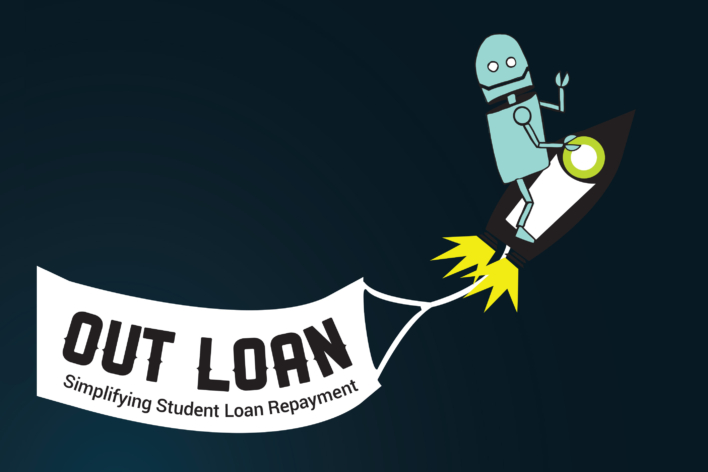 Out Loan
Out Loan is a web app that simplifies repayment strategies for borrowers saddled with federal student loans.
Laura Kadamus
Laura Kadamus graduated from NYU's Gallatin School ('09) with a BA in Individualized Study, concentrating on the self and its cultural deviations. She switched gears after graduation to work in fashion, interning for Marc Jacobs and Proenza Schouler. Since 2011, she's worked as an Assistant Designer for Holmes & Yang, a high fashion women's wear company, where she designed two collections a year alongside the principal designers in addition to coordinating production and developing brand materials. Outside of fashion she is an avid reader, illustrator, and yogi. She came to DSI to refine her skill set and better address the complex challenges that face the world today.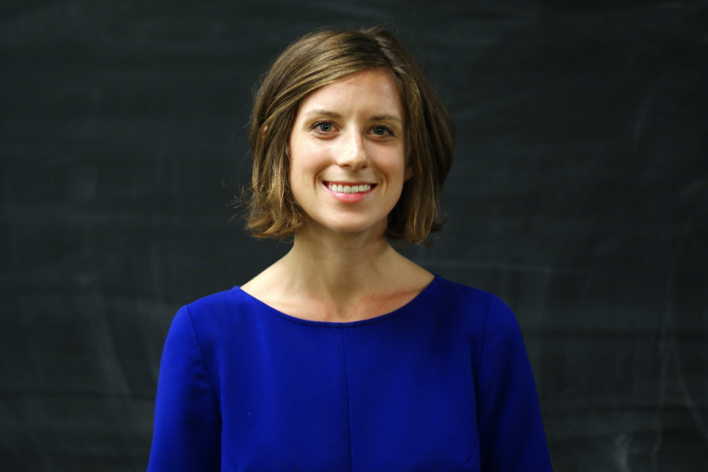 Rhea Rakshit
Rhea Rakshit has a background in economics and international development and an interest in empowering informal communities. Before coming to DSI, she worked for an urban microfinance institution (Swadhaar FinAcess) and an affordable housing finance company (Micro Housing Finance Corporation Ltd), both based in Mumbai. She believes that many of the most innovative solutions to the challenges faced by India's urban poor are born out of the communities themselves and is enthusiastic about using communication design to enable low-income communities to tell their own stories and to challenge existing assumptions about urban poverty and informality. Rhea has lived and worked in New York, Madrid, London, and Mumbai. She loves to travel, sample local street food, and seek out fading art deco architectural styles in Mumbai's rapidly changing urban landscape.
After graduating DSI, Rhea settled in New York, and now leads design and product development at Sourcemap: a software company dedicated to supply chain transparency and visibility. Sourcemap is a 2011 MIT spinoff used by manufacturers and brands globally to account for the end-to-end supply chain, and measure performance and risk every step of the way. As the Director of Product, Rhea is responsible for the design, execution and iteration of all of Sourcemap's products, by creating an overarching product strategy that aligns customer needs and requirements with Sourcemap's current and future product offering. Rhea has over 10 years of experience working in marketing, communications and design with social businesses in India and the United States. Alongside her MFA in Design for Social Innovation, she holds a BA in Economics from Vassar College, an MS in Development Studies from the London School of Economics.