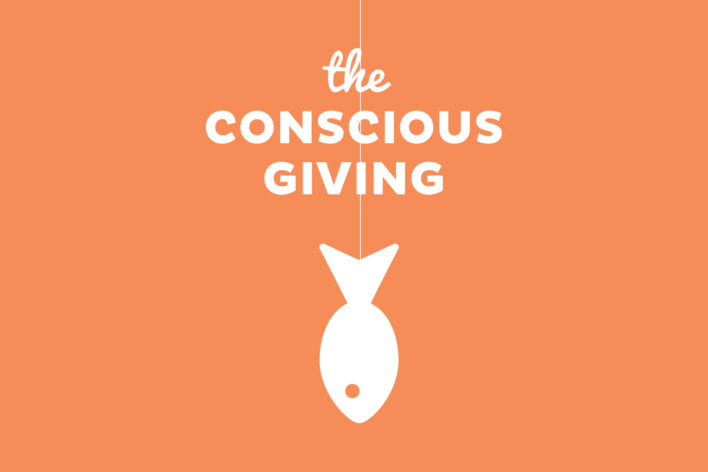 The Conscious Giving
Giving Empowerment Non-Profits the communication tools to engage the supporters they need to thrive.
Gabi Reygadas
Gabi Reygadas is a person that still believes in people. She's spent the past five years working as a designer at Mexican NGOs and is always searching for more effective ways to help them achieve their goals. She believes that communication and audiovisual messaging are key missing elements in NGO management and implementation strategies and has explored design thinking, social theories, and participatory design to help fill those gaps. She's at DSI to hone communication design strategies to give nonprofits visibility, facilitate fundraising, and tell stories that move people to action.
Since graduating from DSI as a Fulbright scholar, she has continued to collaborate with these Human Rights and Poverty Alleviation NGOs in Mexico City and New York, and specifically begun work on social impact projects at Cirklo since earning her MFA. At Cirklo she leads portfolio development efforts, business strategy, market shaping and is a client lead for social innovation services. As a leader she promotes collective intelligence to manage projects that explore emerging opportunities and new trends, and connect them with the needs of people and their context.
She has managed more than 20 impact projects, including play and education with Lego Foundation, racial equity with Kellogg Foundation, regional development with Danone and Walmart, mapping, systematization and multi-actor alignment with GIZ (German Agency for International Cooperation), and social entrepreneurship with Mexican Government. Most recently, she took a one-month training in Behavioral Science with the Common Cents Lab at Duke University.