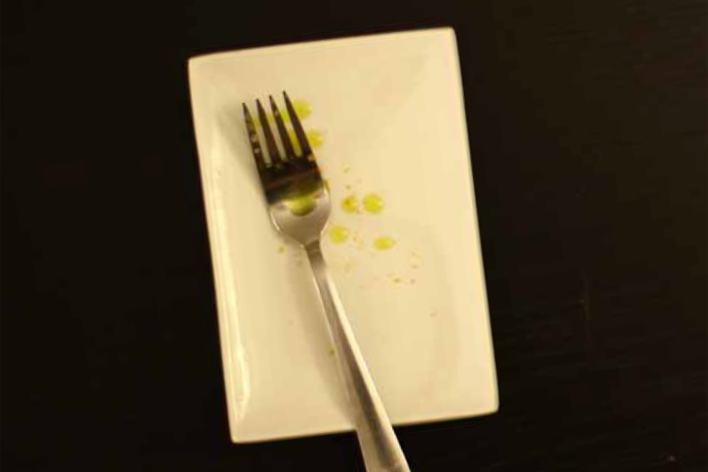 Eat Everything
Inspiring and empowering anyone who cooks and eats to make the most of the food in their lives.
Josh Treuhaft
Josh Treuhaft is a crossbreed–a designer, a strategist and a sustainability advocate–interested in tackling complex social and environmental challenges. He's a creative problem solver, a storyteller, and a collaborator who believes very strongly that all of those skills are critical to creating change. He studied Industrial Design at the Umeå Institute of Design in Sweden, and in a past life was a strategic consultant at The Futures Company, where he helped Fortune 500 companies discover and act on consumer insights and global trends. Before entering DSI, Josh began working at the intersection of design and sustainability. He helped rebrand a sustainable materials company; served as the Design Director for NYCOMPOST, a startup composting company; designed low-cost, ergonomic farm tools for small farmers in India with Design Impact; and helped design interactive exhibits to promote conservation at a new Great Ape Center with Thinc Design.
Since graduating from DSI, Josh has moved to Portland, Oregon. He works as a Senior Design Strategist at R/GA, and is also The Founder and Creative Director of Salvage Supperclub. Recently, he has been working with a major Mexican sports retailer to help them identify tangible opportunities to more fully live their mission of "changing lives through sport." He is also on the advisory committee of a mission driven family foundation interested in leveraging design and advertising to change the attitudes and behaviors that lead Americans to recklessly consume.